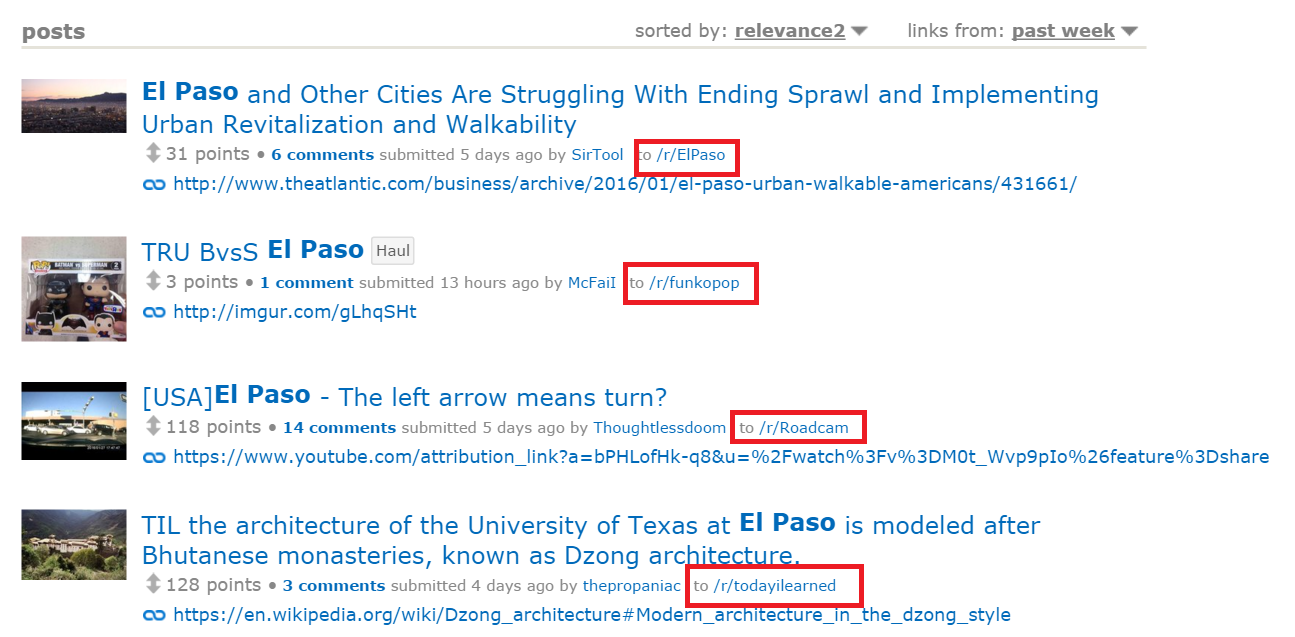 Reddit Ads recently announced some changes to their advertising system that go live on Monday the 8th of February. One of those changes was hinted to be targeting of people within a specific city / metro area who are on one of the website's sub-areas, known to users as a 'sub-reddit'.
You can already take out an ad on the El Paso sub-reddit /r/ElPaso/. However, this update will allow you to place ads in areas like /r/foodporn or /r/automotive or /r/music and reach the local El Paso population. Currently the cost might be as cheap as $0.75 per 1,000 impressions. That's not the most cost effective paid advertising, but it could well be worth it for many local El Paso businesses.
We plan on following this update and posting more about it soon.